About Us
Qui sommes-nous?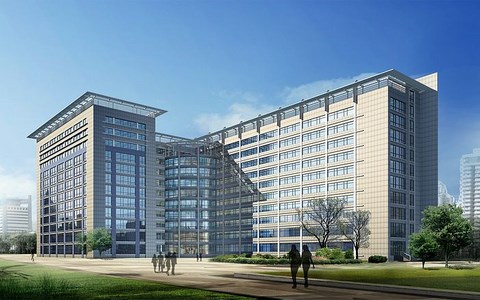 We are a competent and available team, on a human scale.
Our entity, Web Server Europe, exists since 2015.
Our servers are DELL or HP brand machines, reliable and super fast. We also use some servers from other brands (Futjisu, and Supermicro). Our main servers are installed in France: Two sites in the Vosges, one site in Strasbourg, and one site in Dunkirk. We also have other servers in Helsinki, London and Montreal. In addition, our VPS and virtual PCs are available in the following countries: France, Belgium, Italy, Ireland, Lithuania, Netherlands, Poland, United Kingdom, Finland, Spain, Portugal, Czech Republic or Germany.
Experience
Your personal data remains confidential.
They are neither examined, nor exploited, nor sold to third parties, as some large groups do on the Web.
Efficient and permanent maintenance of the servers is ensured (24 hours a day).
With us, no robot that sends you automatic emails, and no telephone platform located in low-cost countries, but real assistance: Attentive listening, precise, fast, and personalized help by email (in French or in English).
If necessary, we can also help you by telephone (we will call you at our expense, in French).
At your request, we can also help you by temporarily taking control of your PC from our premises.
And always attractive prices, and no surprises !
Témoignages
For your complete information: We have many customers abroad, for example for our servers, our VPS and our virtual PCs which are highly appreciated for their robustness, their reliability and their quality/price ratio. For example in Shanghai, Alicante, Osaka and Yerevan.